PURSUE YOUR
DREAMS WITH JAQUETT
The story behind our brand goes beyond fashion. It delves into the realm of dreams.
The ones that were not fulfilled.
And are forever out of reach.
So here we stand, fueled by their essence,
Driven by the dreams that remain,
Committed to chasing our own aspirations.
And help you do the same.
CEO, Founder and Creative Director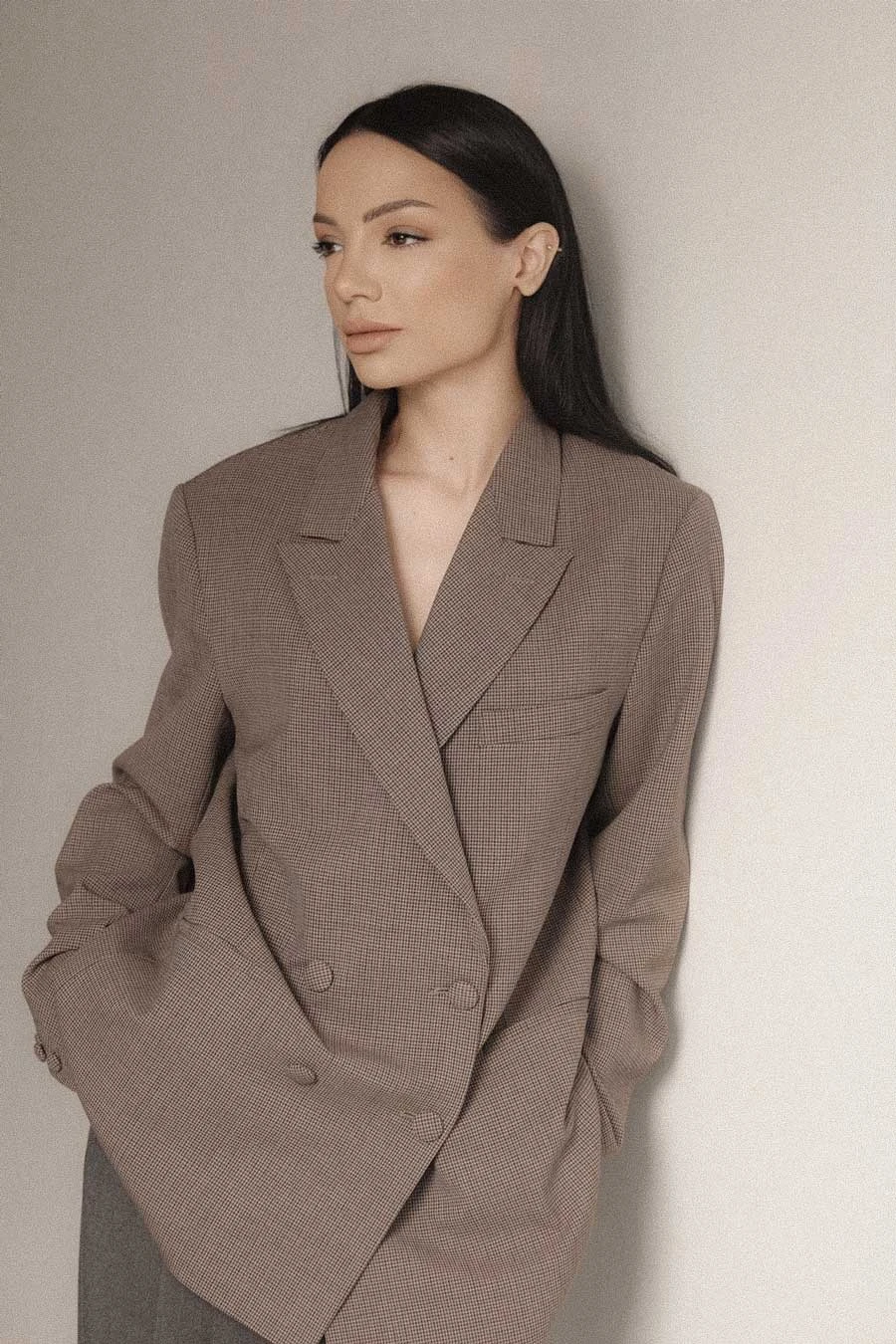 For years our founder, Arevik Alaverdyan, had a dream, an aspiration to step into the fashion world and redefine the very essence of minimalism and femininity. But hesitations and fears were holding her back from bringing her vision to life. Until one day, it all drastically changed. It was a day that shook the whole Armenian nation — the devastating war in Armenia, where thousands of young men tragically died defending their homeland in 2020. 
Moved by this horrifying war, Arevik realized she could no longer cling to excuses. She had to do something. She owed it to herself, her loved ones, and above all, to every one of those fallen soldiers whose dreams were abruptly cut short. 
Their unfulfilled aspirations became the driving force behind her own pursuit. And this is how Jaquett, a French minimal clothing brand, was born: out of thousands of shattered dreams, Arevik summoned the courage to act on her own. Ever since 2021, Jaquett has been dedicated to empowering individuals as they strive to pursue their own aspirations and dreams.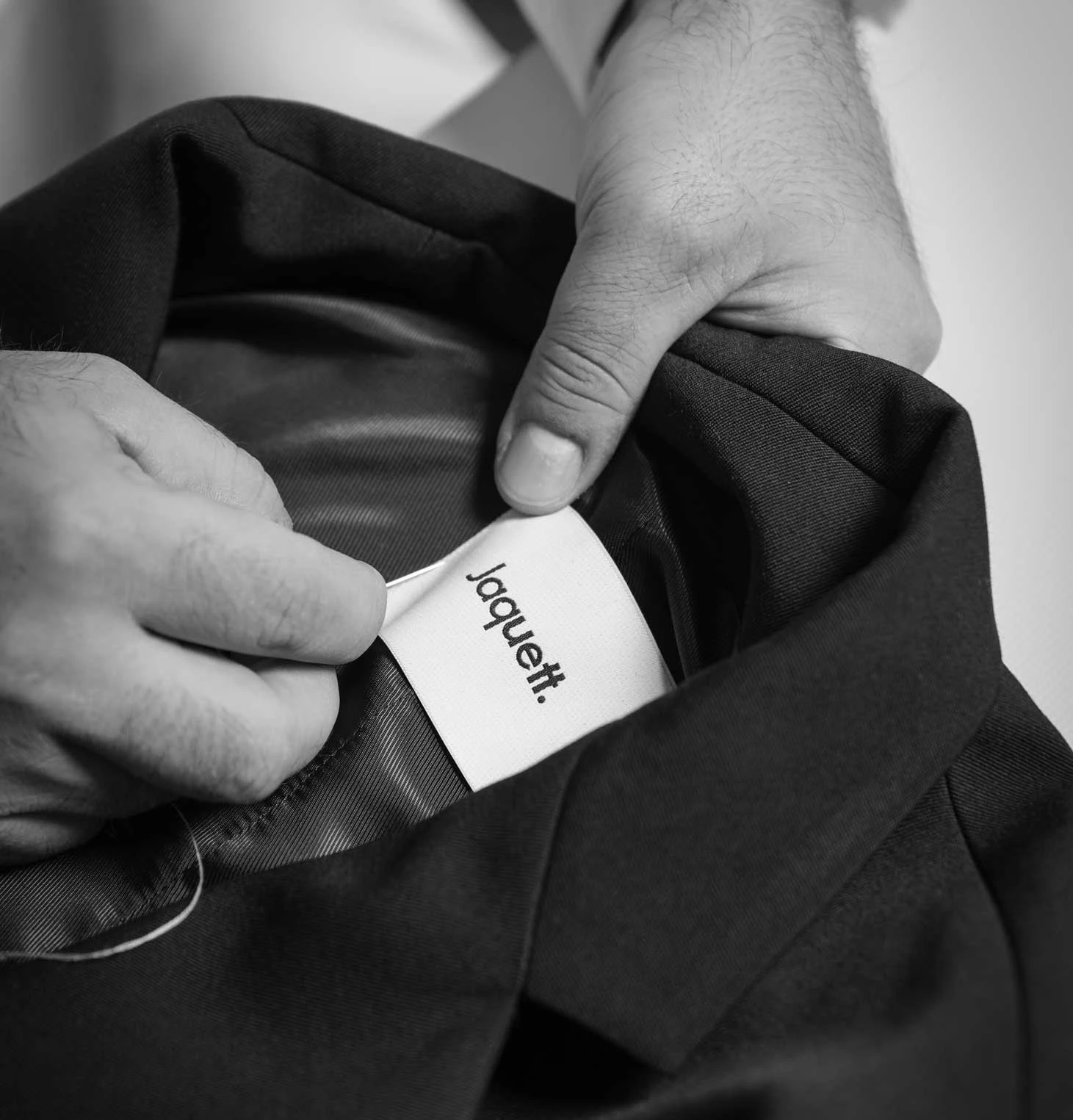 At Jaquett, we strive not only to offer exceptional products but also to empower women to embrace and pursue their own dreams with the help of meticulously crafted, elegant, and minimal clothing. With every tiny detail, we try to reveal and enhance the femininity that's always there, the one that comes from within. We aim to offer a timeless wardrobe that transcends fleeting trends, allowing women to express their unique style with precious detailing and effortless grace. With an eye for timeless aesthetics, we boldly redefine what it means to be exceptional, proving that excellence knows no bounds.
The essence of Jaquett lies in the hands of skilled artisans. From sketching designs to fabric cutting, and final assembly, we passionately conceptualize, design, and handcraft each and every piece of our collection. Devoted to perfection, our talented artisans invest, on average, a minimum of 36 hours to create a product that will withstand the test of time, embody timeless aesthetics, and prove that excellence has no season. Together, we craft a symphony of artistry where fashion becomes a statement of enduring elegance.