JAQUETT IS THE EMBODIMENT OF MODERN MINIMALISM IN FASHION.
The name of the brand comes from the French word jaquette, which is interpreted as a women's short outwear.
As the brand's collections are dominated by outwear, and the favorite piece of clothing of our creative team is the jacket, designed for confident, self-sufficient women, and we named the brand Jaquett, deviating slightly from the origin of the word.
The brand is intended for women who prefer discreet and luxurious, stylish, but very comfortable and high-quality clothing.
CEO, Founder and Creative Director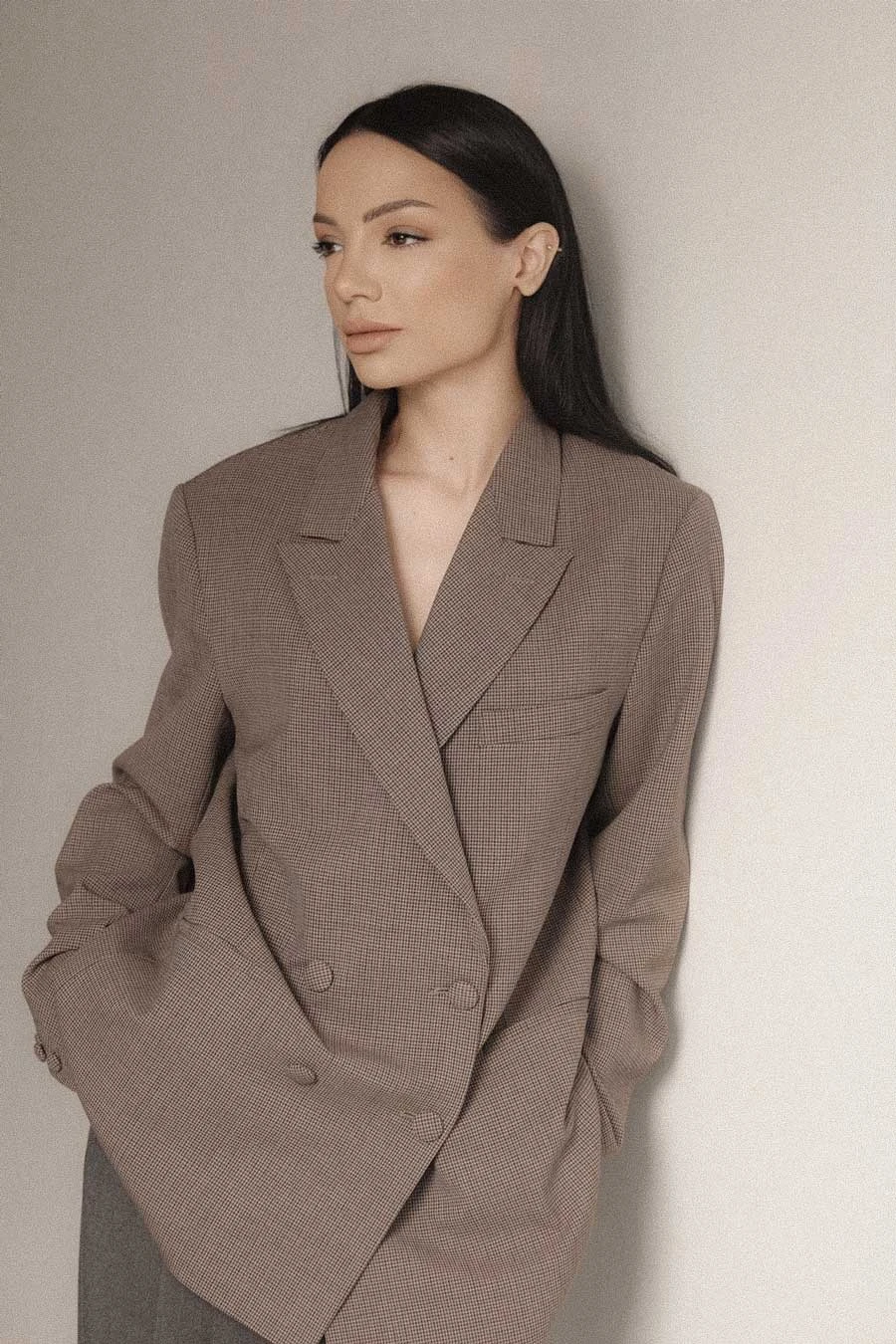 Arevik Alaverdyan launched her fashion brand in 2021. She created a modern luxury minimalism, named  Jaquett.
Arevik's source of inspiration is a woman, who is independent, confident, appreciates luxury and comfort. The result of this inspiration is the Jaquett, which creates a minimal and modern wardrobe for those women.